AMC NFT: How to Get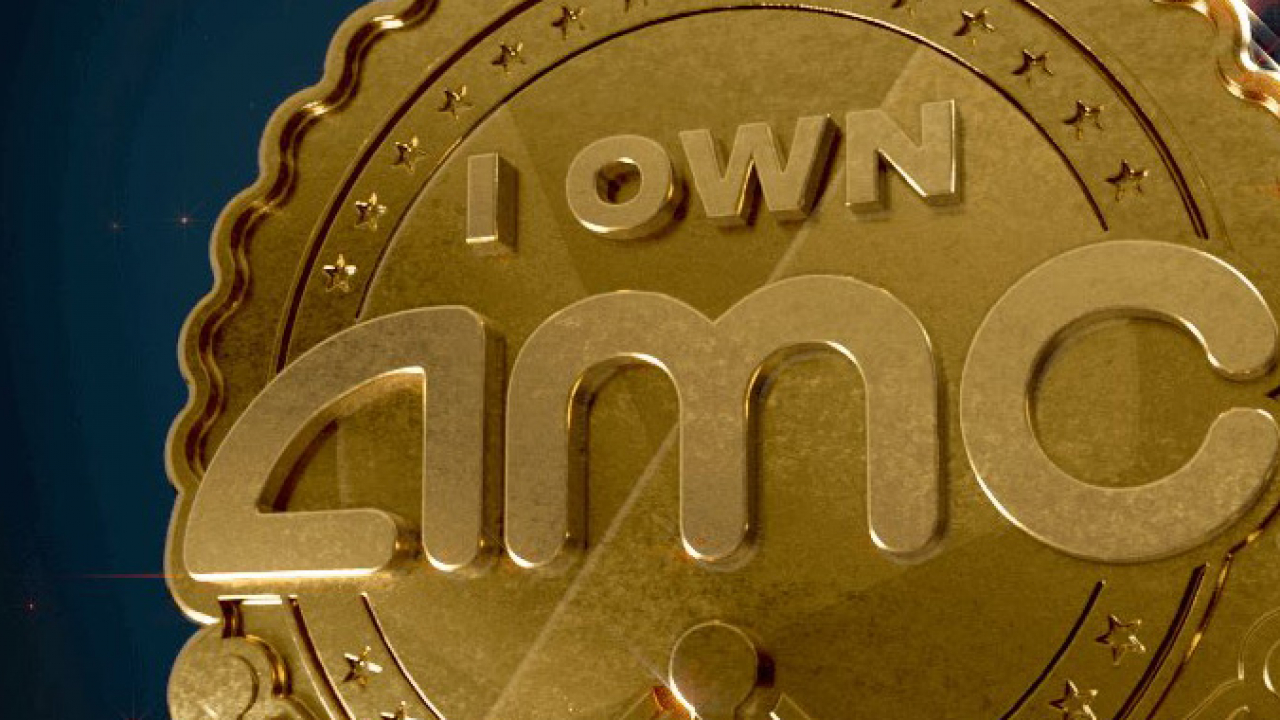 December 5, 2022
0 Comments
AMC Entertainment, the world's leading movie theater company, is entering into a new NFT offering for its shareholders. Unveiling on the WAX Blockchain platform with exclusive content featuring "I Own AMC", this one-of-a-kind item will only be available to current stockholders! Get your hands on it and share in all that owning an iconic piece of corporate history has to offer.
How to get AMC NFT
To be eligible to purchase an AMC NFT, you must own and hold at least one share of AMC common stock as of the close of business.
All shareholders who are eligible to participate in the offering will receive a unique link from WAX that will allow them to purchase the NFT.
Once you have received your link, click on it to create an account with WAX in order to complete the transaction and receive your AMC NFT.
Congratulations! You are now the proud owner of a unique piece of corporate history: an AMC NFT! Enjoy discovering all that owning an iconic piece of AMC history has to offer.
What does it mean for the NFT market?
This new offering from AMC Entertainment marks an exciting development in the NFT market, demonstrating how traditional companies are joining the movement and how blockchain technology is revolutionizing how we exchange value. By offering an exclusive item that can only be obtained by current stockholders of AMC Entertainment, this one-of-a-kind NFT has the potential to become a highly sought-after asset that could potentially increase in value over time.
The NFT market is still in its early stages, and this new offering from AMC Entertainment shows how companies of all sizes are embracing the technology and capitalizing on its potential to increase their brand visibility and enable more engaging customer experiences. This latest move from AMC Entertainment certainly serves to further the development of the NFT market and how companies are utilizing this technology in innovative ways.
We can't wait to see how the AMC NFT offering develops, and how other companies follow suit in launching their own unique offerings on the WAX Blockchain platform!